Click here to resize type
Laser Eye Surgery in Miami & Fort Lauderdale
LASIK, Glaucoma, & Cataract Specialists
At the Laser Eye Center of Miami, we are dedicated to
providing our patients with state-of-the-art medical care
in a friendly and caring environment.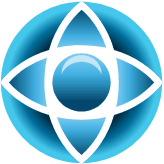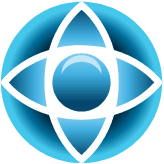 Our Miami LASIK center is proud to be the first and only center in Miami-Dade County to offer the WaveLight® Refractive Suite, the most advanced bladeless refractive surgery platform available in the U.S. The Refractive Suite includes the WaveLight® FS200 Femtosecond Laser, which integrates many new functions for fast, effective and reliable femtosecond laser treatments. This system enables standard flap creation in approximately 6.0 seconds. The WaveLight® EX500 Excimer Laser combines a number of innovations in refractive technology to produce customized, fast, safe and accurate procedures.
In addition to providing the finest care in refractive surgery, Dr. Lazcano is a skilled cataract surgeon offering the newest technology intraocular lenses which simultaneously corrects both reading, distance vision and astigmatism. The Laser Eye Center of Miami is a comprehensive eye care facility offering glaucoma diagnosis, treatment and surgery (using the Selecta II Laser), pterygium surgery and oculoplastic surgery.
Dr. Gabriel G. Lazcano, Dr. Abraham Awad and their exceptional staff will make your laser vision correction one of the greatest experiences of your life.